Low AP and knowledge people sticking around just to be jerks and keeping doing things wrong... or anyone who just doesn't listen and can't teamwork worth a damn.
Blade And Soul FAQ:Do you find this dungeon difficult
Do you find this dungeon difficult?
Mechanically speaking, yes and no. Going in blind, without asking for tips and pointers on mechanics, is just asking for trouble... or trial and error, which probably won't be particularly fun anyway. Once that is dealt with by means of guides/videos coupled with some practice, however, it gets a lot easier. Asura is more mechanically demanding than Nexus because, aside from specific CC checks on some bosses, it also has specific gear (Scorpio/Awakened Oathbreaker Belt or that king potion or whatever which name escapes me now) AND item checks (Silverfrost Antidote). The latter by itself is an annoyance of its own if you ask me and I dread the possibility of future dungeons having any more of that.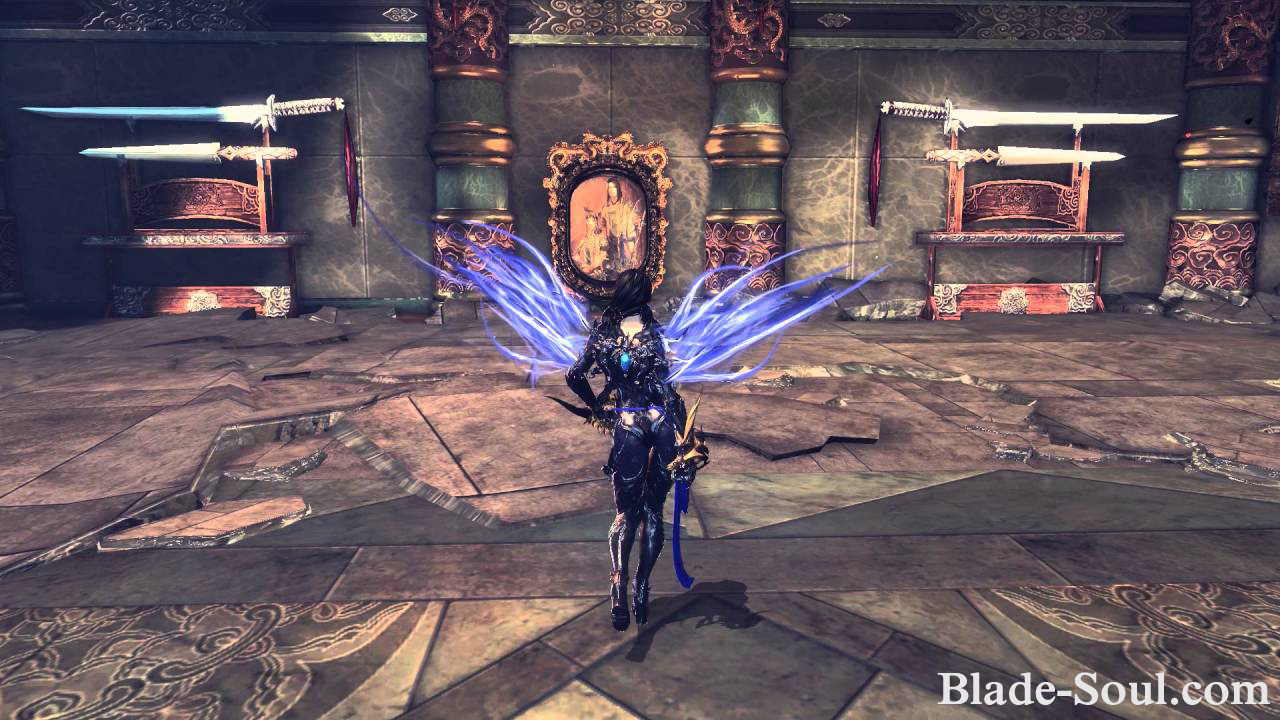 What is your worst experience in it?
Low AP and knowledge people sticking around just to be jerks and keeping doing things wrong... or anyone who just doesn't listen and can't teamwork worth a damn. Luckily, it only happened with me ONCE in Nexus. Once that person left, our experience was less miserable. We still wiped once but we got the 2nd time right because the new people we got in party actually listened, responded and tried to do better.
What makes you avoid doing this dungeon?
Dying and, again, low AP and knowledge, but especially the latter. Some good overall AP across the party (not JUST individually) does have its importance, which basically means some getting carried... which is fine as long as people know what to do and do it well without dying. But lack of knowledge and inability/unwillingness to learn and apply well whatever knowledge one may have can doom even a high AP party, because AP only goes so far in being a crutch for too many screw ups. That's a big part of why I've never risked PUGging Asura (all of my runs there were only with clanmates), the other part being me being a tad undergeared/inexperienced to effectively carry... for now.
What do you find easy about it?
Pretty much anything other than having to deal with people dragging a run down. Again, dungeons are mechanically demanding and involving, but studying and practicing them some makes both easy enough and even fun at points, particularly Nexus to me.
Overall what do you think about it?
Live up their name of the hardest currrent dungeons, sort of... but, as you can tell from all the above, that's more the people you may see yourself stuck with in a PUG/LFP than the dungeons themselves most of the time. Aside from that, I don't really think the rewards are quite good enough for how difficult the runs in either of them can be... and I don't mean JUST their drops necessarily. I mean... it is debatable with Asura (at least money from its dailies reflects its difficulty well enough IMO), but a more definite case can be made against Nexus (60something silvers from ONE of the two dailies... seriously?). I wish I could do them more often, but there are factors pertaining to both myself (still needing to have some of my gears caught up) and the community in general (see PUG issues discussed at length) preventing me.