I love the combat, loved the storyline in TW and it gets even better!!!!!, love the dungeons despite my lazy side wanting some of the HP's on bosses the same as TW.
Blade and Soul is a great game
I've never said otherwise but I have had my issues with NCWest and this version of the game in the past.
I think most of my problems with this version of it coming from another region boils down to two things: the rush of content and the premium benefits. I've never had a problem with the cash shop fluff; the luxuries because that's how all F2P games earn part of their income to continue.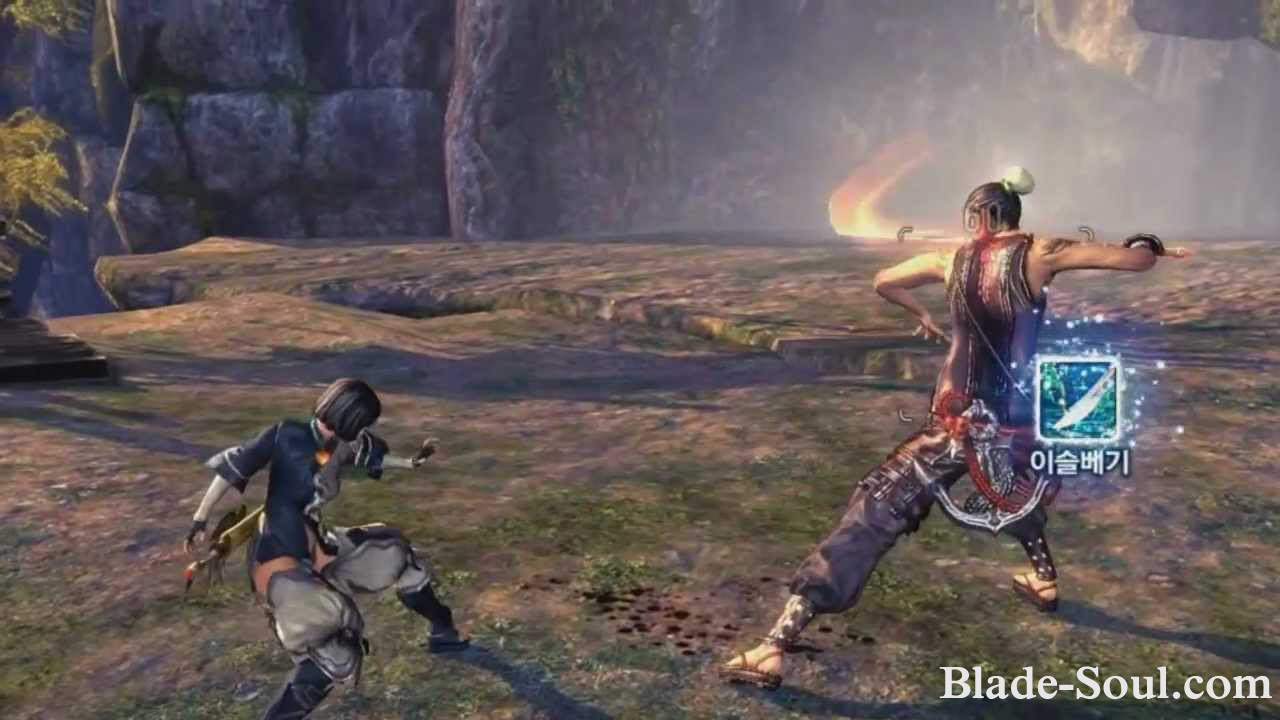 There are certain elements in this region that I hate like the elitism, the toxicity of the community and the premium benefits. It may be selfish on the benefits as I miss my daily hongmoon coins however I feel that if you pay premium on a F2P model the benefits should actually feel like benefits; to me they go unnoticed. I also despise that wardrobe is a paid benefit in this region and I'm essentially paying for something that's meant to be free? Doesn't really feel like a benefit. Nor does paying for a year's sub to get a free outfit as opposed to a 3 month sub.
i also agree that the crafting system in this game leaves a lot to be desired and it will never be reworked however much we want it to. Especially being only able to belong to 2 of each and this version being alt unfriendly and the requirements of mats from other crafting and gathering guilds. This game knows it's alt unfriendly; why the limit?
I love the combat, loved the storyline in TW and it gets even better!!!!!, love the dungeons despite my lazy side wanting some of the HP's on bosses the same as TW.
All in all I'm hanging in there on the EU/NA region waiting for great things to come and hoping for an overhaul in NCWest where it feels like they're listening to us and making positive changes because I don't want to see it fail AT ALL.
I'm also really glad for you that you've had positive support experiences. I've had 2 out of the many tickets I've submitted. It does become very frustrating when they reply to you and it feels like they've addressed 1 part of the problem and ignored the other parts after you've spent 20 mins giving them all the information they need to rectify the situation. Sometimes it feels like Google is answering you, searching for keywords then picking the best response for you to read whether it's at all related to your original ticket or not.
I also still feel there's a huge communication barrier between NCWest and their player base that needs to be fixed. Yes they have streams, a Twitter, a newsletter but most times when communication counts it feels like it's always a last ditch effort to save face.
So while it's not perfect and I do not agree with some of these petty hate threads we do get on the forums it's still a great game and I hope our regions get greater and up to par with others (community and game wise) because I'd hate to see this game die at the hands of the publisher and the toxicity level of the community.
Stay with www.blade-soul.com for Blade & Soul news, guides, tips and tricks, cheap Blade and Soul Gold, items and power leveling service.