Some continent is made for higher geared people only, so they would feel rewarded for their work.
BNS In one of the older mmorpg I've played which was top notch p2w game
Triple treat events... In one of the older mmorpg I've played which was top notch p2w game, this event made servers go crowded, people were no-lifing throughout these events (like 3 days 2/3x drop event and some of my friends almost didn't even sleep just to use this event). It helped lowered geared people catch up a bit and veteran players to team up and farm.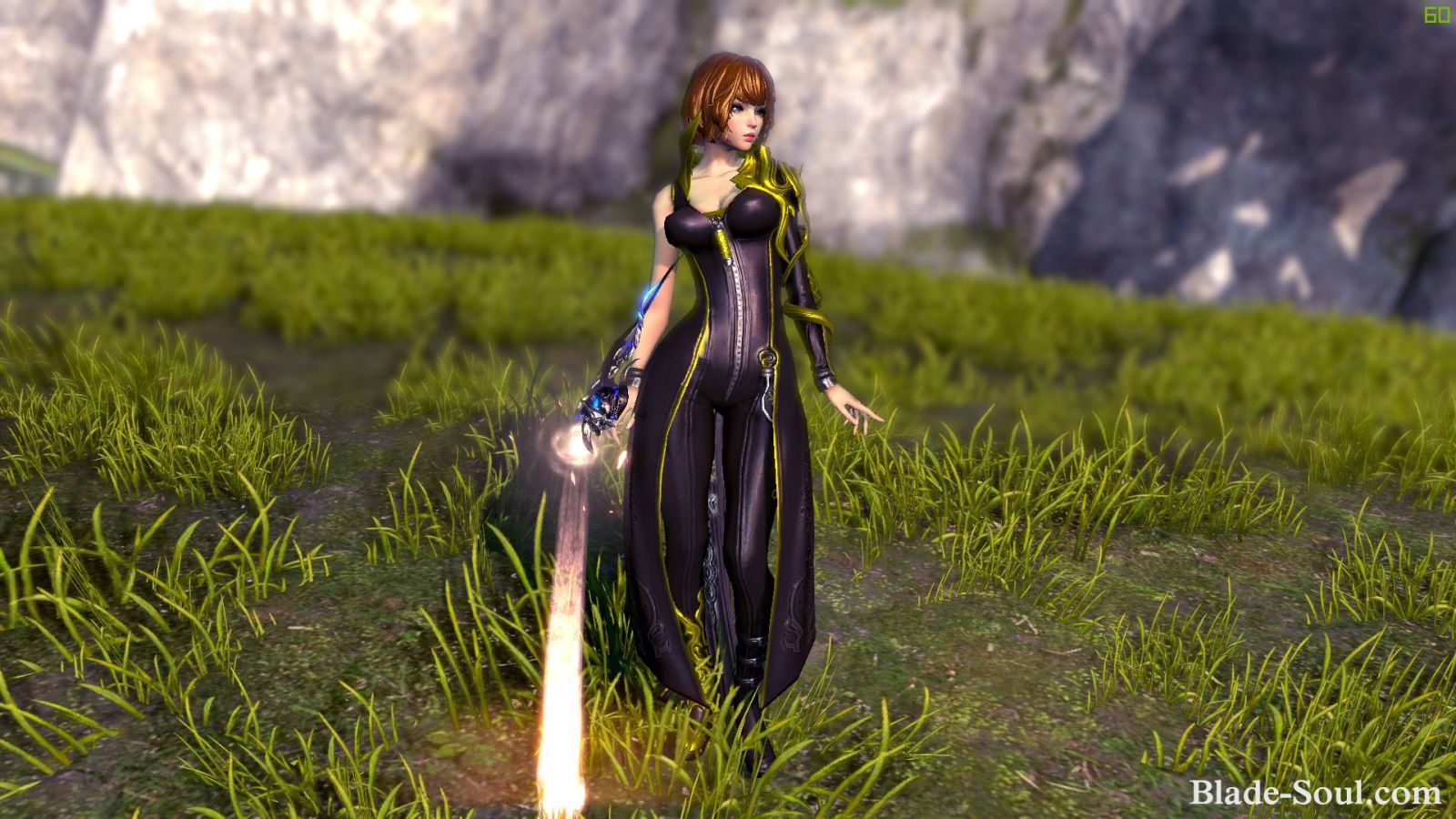 Well this wonder merchant NPC is quite good to be honest.. I've met him several times and to sum up, for 5g50s I got 10 stingers and 12 moonstones (and some random stuff) which could be sold for about 80g (god moonstone prices goes up and down non stop x.x) which makes about 75g profit. For higher geared people it might not be much, but imagine how happy low geared people should be to make their 5g to 75g instantly. Only downside of this event.... Well the dungeons it spawns at, you kinda need some AP to do it (or clan people to take you in with them and carry).
Looking at the continent, soon updates will slow down a lot and people who spend less time and/or money will start catching up to people who rushed now. Sooner or later you will be doing same dungeons in same party type with those same people who are extremely ahead right now, the only difference will be is that they will deal more damage than you, will clear mushins tower faster (admit it, f7, f8,3 and f15 now is not just about dps, it's mechanics as well, lower stats guy with superb mechanics can do more than just stupidly high stats and 0 skill player (and you can see in parties people having 550ap+ and dying at stupid spots while you on your alt with 420ap staying alive with no problem (it literally happened to me today at necro 6 man lol). and get some floors higher in tower of infinity.
for example I like making new characters and grinding them to 480-500 ap, just because I enjoy making alts, gearing them up until I find the perfect class for me. Even though I waste a lot of time and if I had only one char he would probably be at awk scor/true scorp and not some awk breeze/true pirate, but I don't care. Some call me stupid, I say it's the way how I play.
Problem you and most people have is that you are looking for great results/gear putting game enjoyment aside. I've seen videos how people are doing stuff with legendary weapons by facerolling continent by killing everything fast, with 0 style and really low risk factor. I find it way more fun to beat hard stuff with lower geared character, like it's your own personal achievement....
Well but it is just my opinion doe, all I can say - play at your own phase, find nice, non-elitist no life grinding clan and enjoy your time here.
Well few things I can say: first of all I said it before, tons of people said it as well - find a nice clan, it changes a lot in your gaming.
Some continent is made for higher geared people only, so they would feel rewarded for their work. If you look at current end-game continent, dungeons go from easy faceroll to mechanically hard and with decent/goo gear requirement. When you see some 380ap dude joining Asura well come on, bosses are strong and death timers is a thing here (you can call it DPS check) so people don't want them, not because he is bad sometimes, but just because they know that they won't make trough death timers. If even low ap guy without putting much work into his character could do completely everything that a player who plays from headstart day 1 non stop..... well it would ruin that dudes mentality and make him wonder "what I was grinding for?".
Now some requirements are really stupid (like blackram supply chain 550ap+, like wtf, when this dungeon was a thing, people cleared it with full profane weapon parties).
Quite a lot of people went trough dark days of being bad grade players, but bit by a bit moving forward, receiving help from clan mates really helps to push trough.it's pretty much like you start working in new job place even though you have masters degree - you will start at low rank/low salary spot, but with opportunity to get promoted quite few times if you put your time into it and patience which pays off in a long run.