This is all the proof I need to prove it is an important feature of the game that it should never, ever, have been put behind a pay wall. It isn't in the older Blade And Soul regions.
Bns Premium Membership - What would be worth it for you?
Here is how I would have designed the subscription option:
1 - Not pay wall a game feature (Wardrobe). It is an important feature. Watch the opening cutscene on a new character and take note of the very first name in the opening credits. Type it into google image search and then tell me outfits are not an important feature when the artist that helped design the game's aesthetics and many outfits is the first name in the opening credits. This is all the proof I need to prove it is an important feature of the game that it should never, ever, have been put behind a pay wall. It isn't in the older Blade And Soul regions.
2 - Properly provide incentive to sub with meaningful benefits instead of useless garbage like a premium icon or flashy wind walking animation that lowers some player's fps. How would I do that? Look to guidance from other successful and popular mmos, and again, the other regions the game is in.
a. Monthly stipend of premium currency. Something fixed that is just under the amount you would need to get say an outfit. Maybe 400 or 500 per month. This would mean that in order to purchase the outfit, a player would have to sub for more than 1 month to get enough NCoin to buy the over priced outfit. This would 1. reward player loyalty and 2. provide excellent incentive to subscribe all on it's own. This alone would make the next thing entirely pointless because a stipend would allow you to eventually over time get enough QoL services to enjoy the game and keep enjoying the game.
b. Toss some but not a lot of QoL perks in that you keep after sub lapses (like in other successful and profitable mmos). An extra character slot. One more row of inventory. Not sure why the $10 skill book isn't a part of premium when it would be the perfect thing to include. The $10 tab is probably the least sold item currently because it's blatant price gouging. They know this is a pve and pvp heavy game where all of us change our skill builds many times per day and are hoping our tolerance for putting up with it will eventually wither away and we cave in and pay the $10. Most players today would rather pay to remedy a problem instead of complain for a sane fair price. This is just another strong arm tactic. Makes your players get sick of something until they have to spend to continue to enjoy the game. It's scummy. Just like pay walling a feature.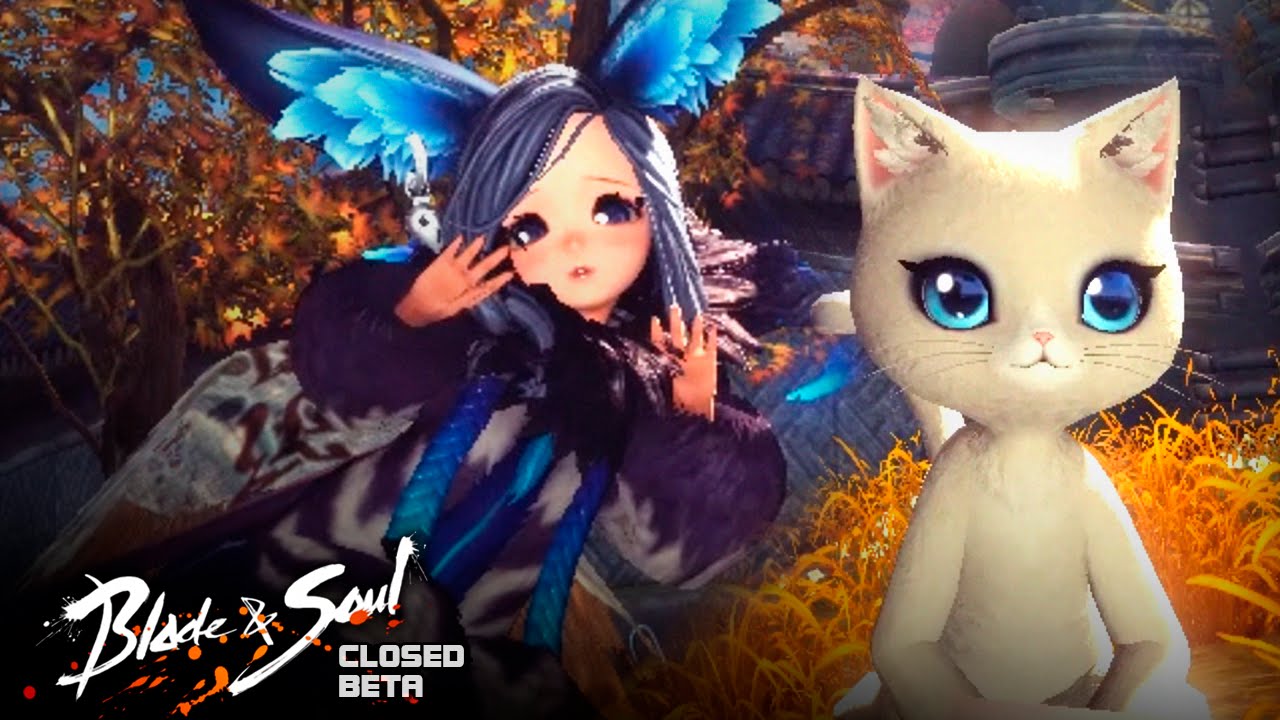 3. Wake up and realize this is a good game with potential for a popular competitive scene and strong arm freemium tactics are completely unnecessary. People will spend money on games they enjoy. So, provide a fun social environment and reasonable c-shop prices and make profit without even trying. GTA sold a bajillion copies and made a gajillion dollars not because they force players to spend extra to unlock vehicles or pay wall weapons but because it's a fun game people enjoy dedicating time to.
4. At least make the rank perks always active premium or not. Makes no sense that a non-premium player can spend tons of money and be rank 10 but still has to also pay for a sub to get the benefits. This is more scummy freemium Blade And Soul that encourages whaling while punishing the other 99% of the playerbase.
Sadly, it looks like what we got is what we will have and there is no hope. Not enough people complaining. Too many people telling others not to complain. White knights defending immoral business practice running off anyone that dares to speak their mind. The current f2p extortion system is detrimental to the game as it has been to games that adopted the same sort of model in the past that are now dead or dying. Someone once said the reason NCSoft has decided to go this route is to make as much money as possible quickly because they have no faith in the game lasting for years. It certainly seems that way. Price gouging. Paywalled feature. Strong arm tactics (limited inventory paywalled wardrobe). Doesn't bode well for the games longevity.
There is always a better way and we the consumers always have a say. Ignore anyone who would tell you differently.