Anyways, don't forget to get the daily quest from NPC inside cross-server lobby and you'll net around 20g-30g with the quest blade and soul gold+ loot auction + selling stingers
Reached lvl50 and quit Blade And Soul
It's not quite that bad but it is bad I won't argue. I started as a solo player (no friends no clan) and run heroic dungeons since ~420 AP. Saw enough people with less than 400 AP wearing full yeti shield but it wasn't worth the hassle for me. Yes, people left my parties but eventually (10 minutes lost or so) I found a reliable party (still star-struck with that person who patiently explained Naryu to me... and no one left during this!).
Cross server random grouping is a bit like turning the wheel of miss fortune. It could either be a nice lady or the other meaning :)
I'm still at 475 AP but now I can make 30-50g per day efficiently. When I was 420 AP I put a lot into crit rate, accuracy and crit damage to compensate a bit. It was cheaper to do so than raise AP at that time. You pretty much want a decent mixed soul shield (all purple preferring "crit rate" and "accuracy)" until you go full yeti, fuse crit rate on it!
At HM5 I run Heaven's Mandate, Cold Storage, Necropolis (do all 3 of them for current merchant of wonders! He may have rare upgrade materials for you at a very low price!)
Then Lair of the Frozen Fang and sometimes (whenever I want to torture myself) 6-man Yeti.
I've never done Asura because I'm too low-level but got dragged screaming through Nexus *shudder*
(I understand when people get annoyed at 2+ party members that don't have the required level (see P dungeon list). It means you will do even less damage - and miss a few hits even - on the higher leveled - to you - bosses. That's a BnS mechanic. Especially with a enrage timer (= ~3 minutes time to kill or party dead) it could mean continuous wipes (except you have 1-2 really strong members to compensate and/or WL with soulburn). Sadly a lot of people are annoyed by having to do certain dungeon mechanics... which is necessary if you kill the boss slowly.)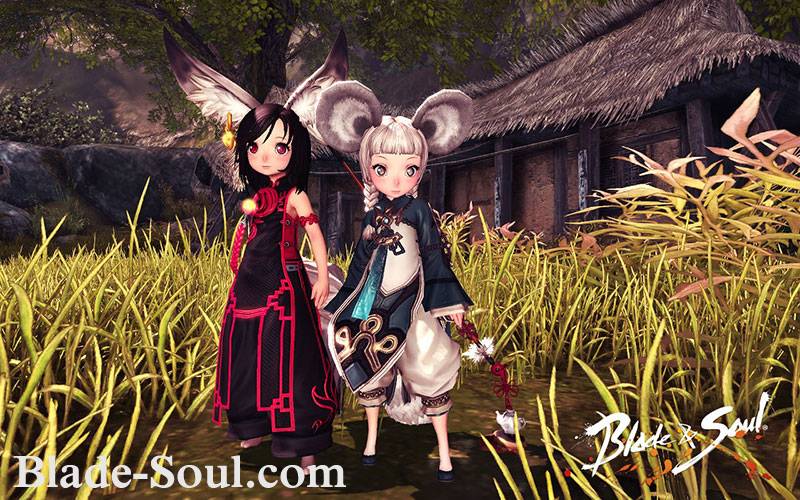 Anyways, don't forget to get the daily quest from NPC inside cross-server lobby and you'll net around 20g-30g with the quest blade and soul gold+ loot auction + selling stingers. Depending on your luck even more.
Another method I use to make bns gold is spam the "ice-men" boss Gabiyung in Shiverstone Range (Silverfrost). Be sure to have 2+ others with you to save time. Many endgame players want the Northern Critical Shield #8 to fuse to their soul shield set. Depending on your luck and on the speed the thing goes down... you will make quite a lot of pocket money. On my server such a shield goes for 5g each.
The new 24-men Zaiwei is good for stingers but needs a strong PC to avoid lag and/or high AP. Even with 502 AP (buffed) I miss getting loot often, it's that bad... but you can try.
It's getting hard having fun and chilling after a long day. Be it the toxic community (hate on specific classes, hate on stats, hate on newbies) or the over bloated market, BnS frustrates me more and more which is a bit counterproductive.